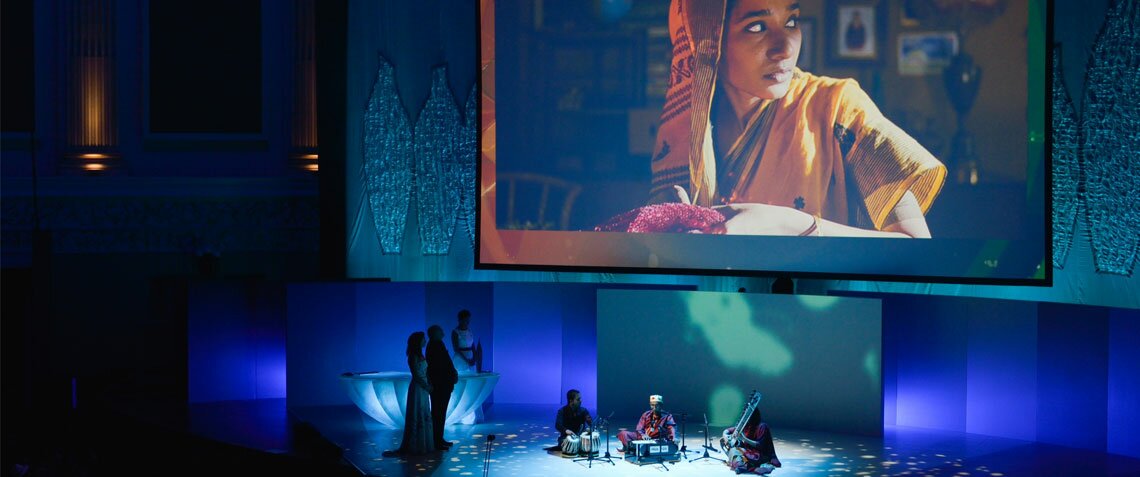 ASIA PACIFIC'S HIGHEST ACCOLADE IN FILM
On Thursday 26 November at Brisbane City Hall, a total of 39 films from 22 countries and areas will vie for the coveted Asia Pacific Screen Awards (APSA).
Hosted by Brisbane's Sofie Formica and Singapore's Cannes-winning filmmaker, Anthony Chen (winner of 7th APSA for Achievement in Directing), the 9th Asia Pacific Screen Awards ceremony will be shared globally with live coverage via the APSA website from 7pm.
Local film fans are encouraged to join in the celebrations and welcome the 9th APSA nominees at the Red Carpet arrivals in King George Square from 5:30pm. This year BAPFF will present screenings of 34 APSA nominated films during the 11 days of the film festival.
Established in 2007, APSA acknowledges filmmaking that demonstrates cinematic excellence and films that best reflect their cultural origins. The annual ceremony brings the region's leading filmmakers together in Brisbane for one of Asia Pacific's largest multicultural gatherings. APSA serves to foster a spirit of collaboration and opportunity amongst the fastest growing cinematic region in the world.
In 2015, BAPFF will showcase the following APSA-nominated films:
You can view the full list of nominated films at the APSA website here.
For the first time, a limited allocation of tickets is available for purchase to the prestigious APSA Ceremony.
APSA VESSELS EXHIBITION AT MUSEUM OF BRISBANE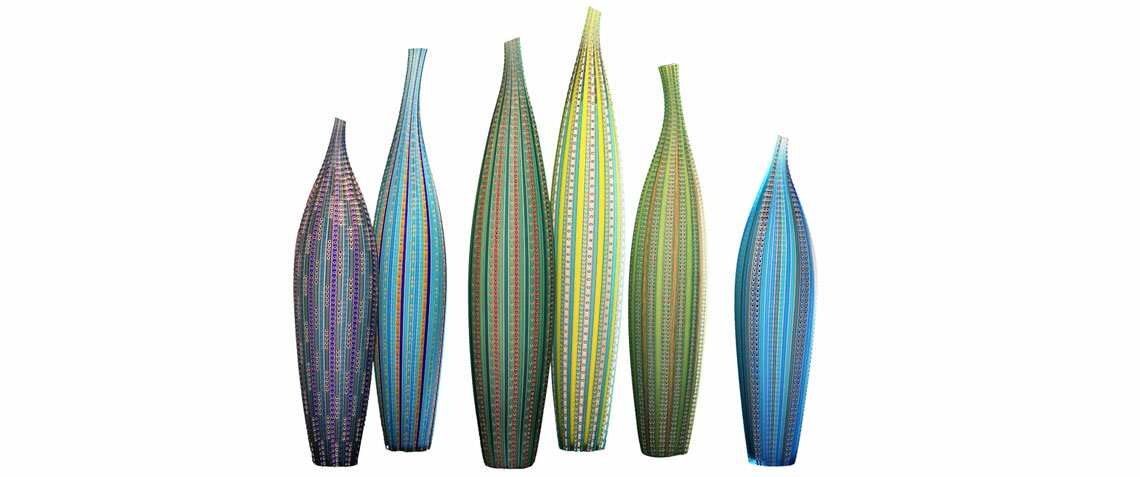 Monday 9 to Monday 30 November
Museum of Brisbane
10am to 5pm daily | Free entry
 Level 3, Brisbane City Hall
King George Square (Ann and Adelaide Sts)              
Film fans and visual arts aficionados alike can take a close look at the coveted APSA vessels designed by the award-winning Joanna Bone, with a special free exhibition coming to the Museum of Brisbane this November.
Brisbane-based, England-born Joanna Bone is one of Queensland's foremost glass artists. Her work is internationally recognised and is held in prominent collections including the Australian National Glass Collection (Wagga Wagga) and the Film Museum of Tehran, as well as numerous private collections around the world. Joanna is the only Queensland-based artist to have won the prestigious Ranamok Glass Prize for Australian and New Zealand artists.
In 2007, Joanna was approached by the organisers of the inaugural APSA ceremony to design and create distinctive award vessels in glass. Her stunning creations have since become synonymous with APSA, and 2015 marks her ninth year of association with the international screen culture event.
Joanna's design evolves slightly from year to year, so that each vessel remains unique, and her latest exhibition at the Museum of Brisbane showcases awards vessels presented to APSA winners from 2007 through to the 8th APSA ceremony in 2014.
For more information visit the Museum of Brisbane website.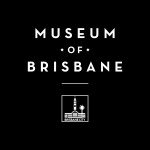 APSA is an initiative of Brisbane City Council through Brisbane Marketing, in collaboration with international partners UNESCO and FIAPF-International Federation of Film Producers Associations and is presented by Treasury Casino and Hotel.