Photography vs film: Who tells a better story?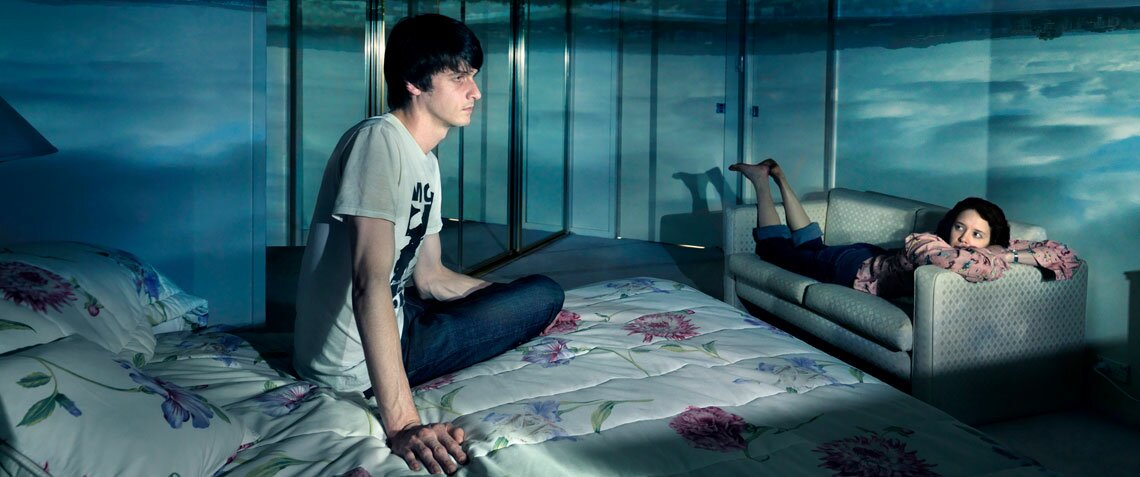 Image credit: Room 13 Cartwright, Michael and Katherine, 2014
PRESENTED BY MUSEUM OF BRISBANE
With soaring music, dialogue and beautiful cinematography, it might be easy to assume that if it's a contest that film would win, hands down. But what if we learn to 'read' a photograph like we read a book – does a still image contain stories as varied and unique as each and every viewer?
Real or imagined, stories are a way for us to make sense of ourselves and our world. We can live a thousand lives instead of just one through engaging with the stories of others, learning and understanding that which may never be a personal experience.
Join Museum Program Manager Leanne Kelly and special guests as they consider the art of storytelling through photography and film.
Guests include:
Robyn Stacey, photographer
Michael Aird, anthropologist, curator and photographer
Maxine Williamson, Film Director, APSA and BAPFF
Shawkat Amin Korki, writer, director, winner of the 8th APSA UNESCO Award (Memories on Stone, Iraqi – Kurdistan) and Chair of the 2015 APSA International Jury for Youth, Animation and Documentary
Sunday 22 November 


Museum of Brisbane, Dome Lounge
2pm to 3pm
Tickets: FREE, online registration required
Level 3, Brisbane City Hall
King George Square (Ann and Adelaide Sts)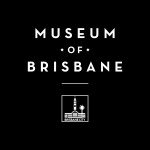 JAPAN – INTRODUCING THE BUSINESS ESSENTIALS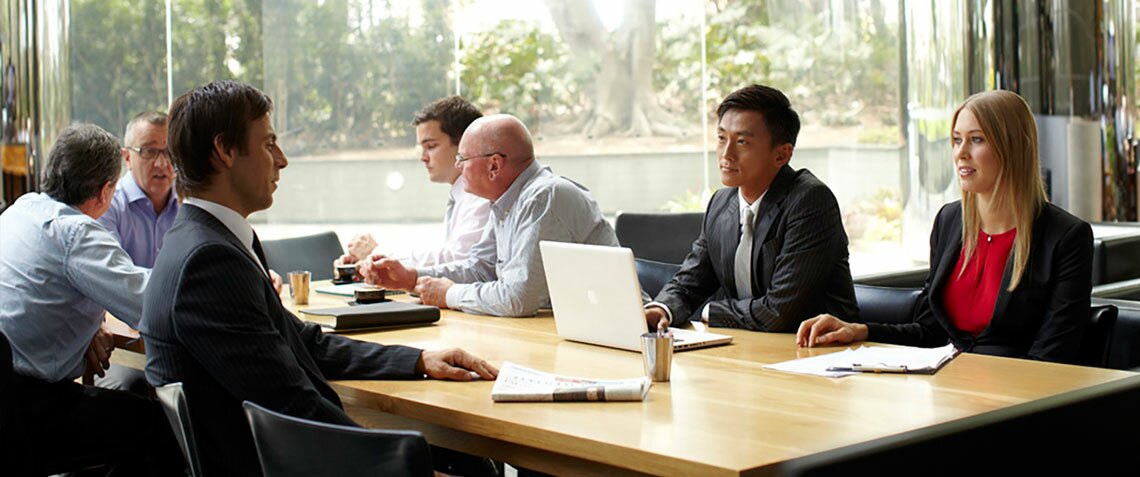 PRESENTED BY ASIALINK business
Japan is one of Australia's closest, most important and long-term trading partners in Asia. It is already Australia's second-largest export market, and fourth largest source of foreign direct investment. The recent signing of the Japan Australia Economic partnership will create even greater opportunities for Australian businesses. However, to achieve business success in Japan it is necessary to understand the nuances and complexities of Japanese culture, etiquette and business practices.
Asialink invites businesses who have existing business interests with Japan, or who are exploring the potential to engage, to join Asialink Business for a one-hour executive learning seminar on some of the essentials for business success with Japan.
The session will provide an introduction to the concept of cultural intelligence, along with a practical understanding of the Japanese culture and mindset.  An overview of core business etiquette including the importance of face and hierarchy will be provided, along with some tips and protocols for engaging in specific business scenarios.
Afterwards, participants can experience Japanese culture at the BAPFF screen of the acclaimed drama, An featuring Kirin Kiki, 2015 APSA nominee for Best Performance by an Actress.
Tuesday 24 November
Seminar: 4:30pm to 5:30pm I Screening: 6:00pm to 7:30pm
Tickets: $35, includes seminar and screening 
Gambaro Hotel 29 Caxton St, Brisbane
Screening follows at Palace Barracks Cinemas, click through for details.
To find out more about Asialink Business, visit the Asialink website

WHEN ART FILM MEETS MARTIAL ARTS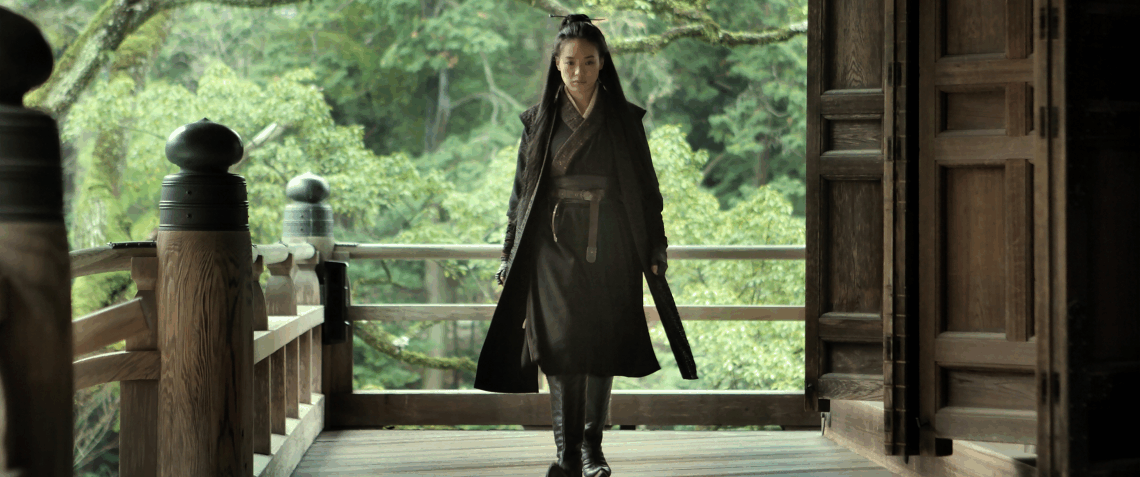 PRESENTED BY HONG KONG ECONOMIC AND TRADE OFFICE Is Hou Hsiao-hsien's The Assassin an art flick or a martial arts film? Both? Neither?
What about Wong Kar-wai's The Grandmaster? Or Zhang Yimou's Hero? Or Ang Lee's Crouching Tiger, Hidden Dragon? King Hu's A Touch of Zen? We don't really have an answer, but it'll be great fun talking about it!
Come join the fun with Sam Ho, curator and APSA International Jury Member for Youth, Animation and Documentary Features and Kiki Fung, BAPFF Head Programmer.
Saturday 28 November
Seminar: 4pm to 5pm
Tickets: FREE 
Auditorium 2, State Library of QLD