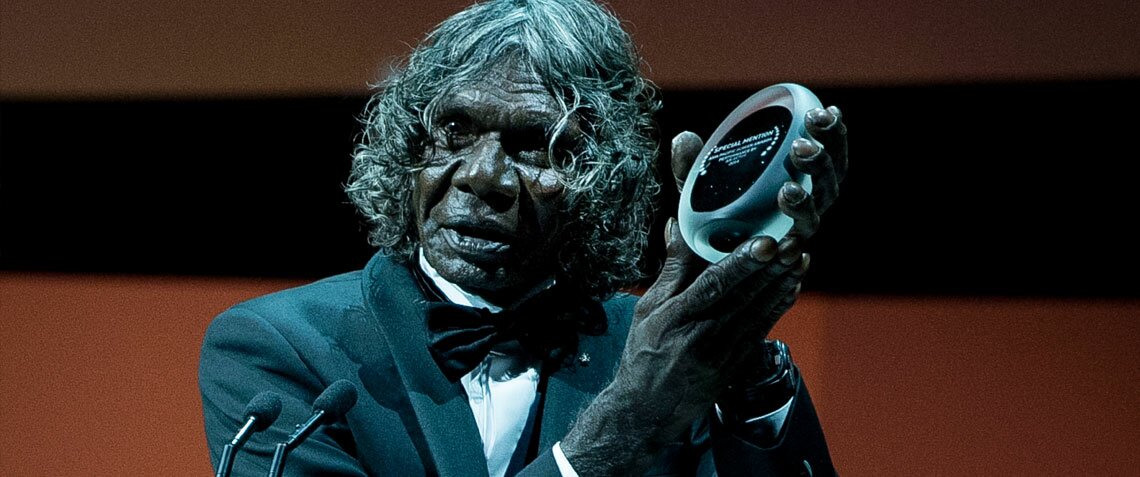 10th Asia Pacific Screen Awards
Thursday 24 November, 2016
Live coverage from, 7:30pm AEST
The Asia Pacific Screen Awards (APSA) recognise cinema at its best in Brisbane when the prestigious annual ceremony celebrates achievements in filmmaking from the fastest-growing region for film production in the world.
The 10th APSA ceremony will be held on Thursday 24 November 2016 and shared globally via live coverage from the APSA website from 7.30pm AEST.
Established in 2007, APSA acknowledges filmmaking that demonstrates cinematic excellence and films that best reflect their cultural origins. The annual Ceremony brings the region's leading filmmakers together in Brisbane for one of Asia Pacific's largest multicultural gatherings. APSA serves to foster a spirit of collaboration and opportunity among the fastest-growing cinematic region in the world.
The Asia Pacific Screen Academy was formed in 2008 and comprises all APSA Nominees, Winners, Juries and International Nominations Council Members, numbering more than 1,000 of the region's most elite film experts and practitioners. Led by the President of the Academy, Australian screen icon Jack Thompson AM PhD, it serves to foster dialogue and development, furthering the common interests of Asia Pacific filmmakers.
Since 2010 the APSA Academy has supported members through the crucial process of script development via the Motion Picture Association (MPA) APSA Academy Film Fund, providing four grants of US$25,000,.
In 2011 the European Film Academy formed an alliance with the APSA Academy, acknowledging the similar multicultural aims and outcomes of both organisations.
AWARDS CATEGORIES
Jury Grand Prize
Best Feature Film
Best Documentary Feature Film
Best Animated Feature Film
Best Youth Feature Film
Best Performance by an Actor
Best Performance by an Actress
Achievement in Directing
Best Screenplay
Achievement in Cinematography
Cultural Diversity Award, under the Patronage of UNESCO
FIAPF Award
Young Cinema Award in partnership with NETPAC and GFS
For more information about APSA, the 2016 winners and the work of the Asia Pacific Screen Academy, visit the APSA website.
APSA is an initiative of Brisbane City Council through Brisbane Marketing, in collaboration with international partners UNESCO and FIAPF-International Federation of Film Producers Associations and is presented by Treasury Casino and Hotel.