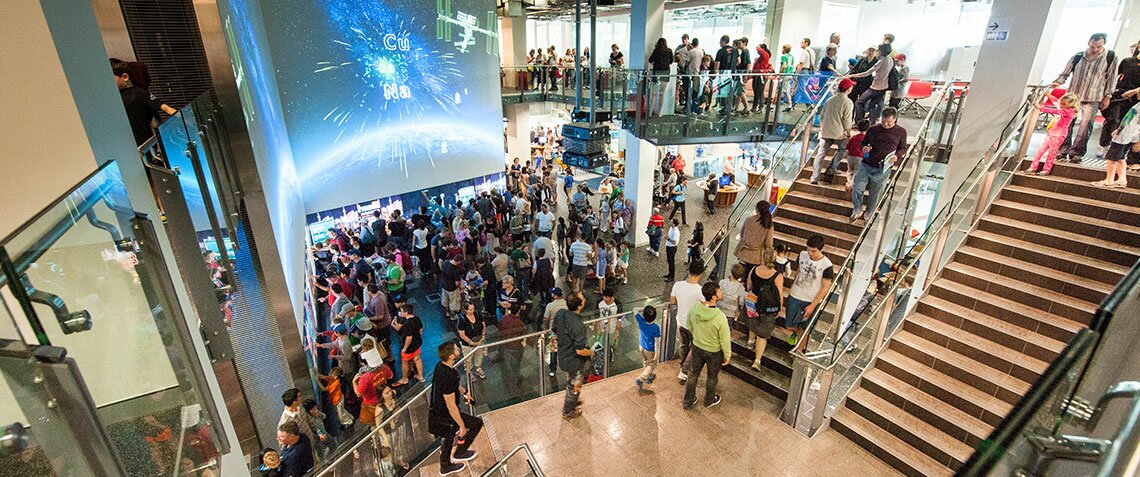 Co-presented by BAPFF and Queensland University of Technology
Sunday 22 November
The Cube, QUT Gardens Point
10am to 5pm | Free and ticketed events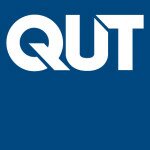 Taking audiences on a journey to new visual worlds beyond the cinema, this special program presents how gaming and cinematic concepts and technologies are being merged to create hybrid experiences of fact and fiction, physical and digital, historic and fantastic. Designed to expand your mind and excite your imagination.
There is an arcade of the latest in Virtual Reality (VR) films, games and museums and a full day of presentations and talks by the masters of science, art and design from across the creative industries.
And for kids, there is a special filmmaking workshop in which you can star alongside virtual creatures.
Curated by Deb Polson, Senior Lecturer, School of Design, Queensland University of Technology.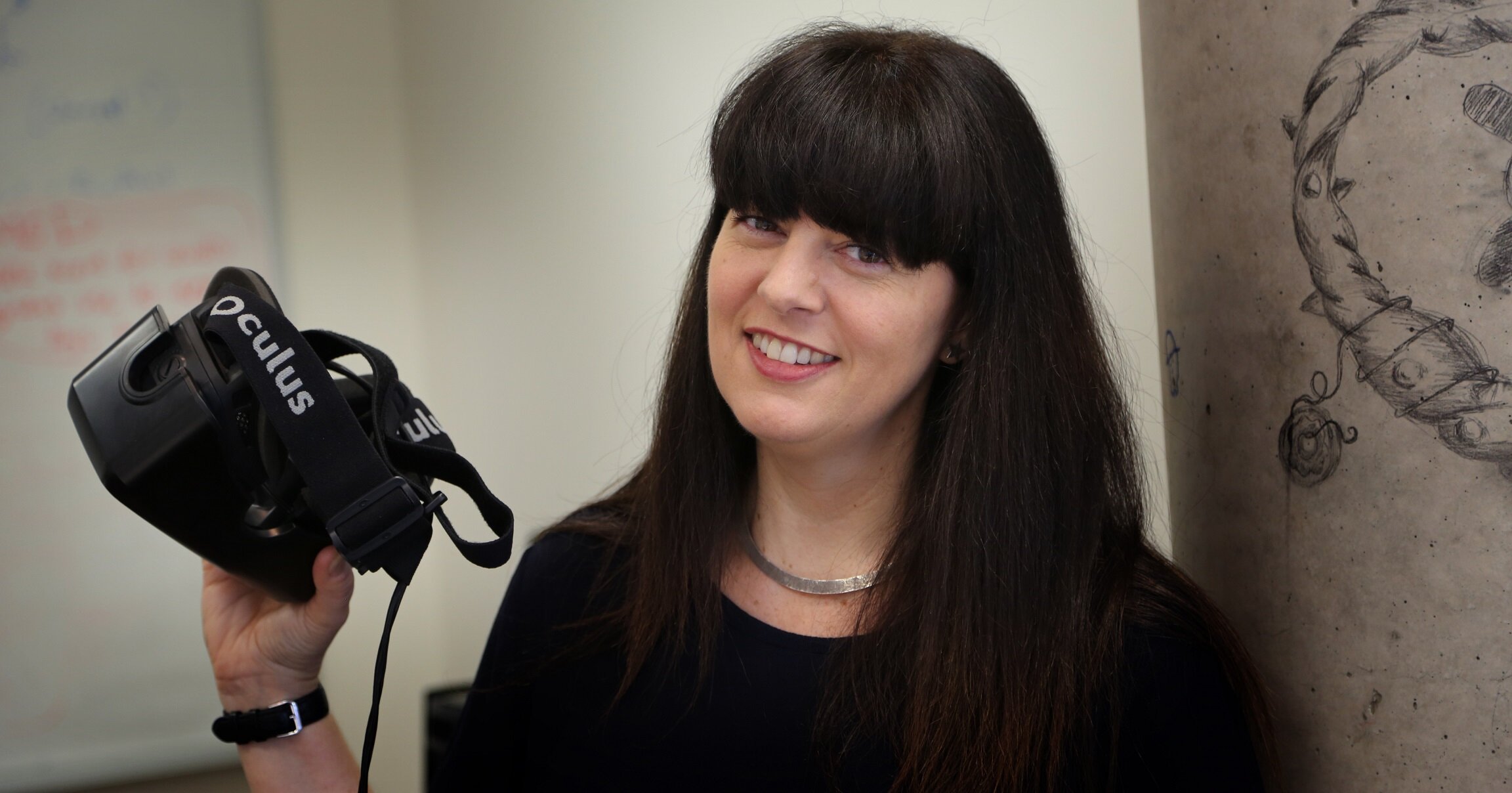 For over 20 years Deb Polson has been adopting and adapting new and old technologies and collaborating with scientists and artists to create hybrid worlds that allow audiences to play and experiment with future scenarios.
Deb has also been designing and hosting multiple augmented reality games in art galleries, universities, museums, parks, schools and even in a military submarine. Now Deb runs custom workshops to mentor students, artists, writers, film makers and organisations who are keen to adopt techniques used by game designers to expand their creative inventory and energise their professional practices.
Schedule
Hybrid Arcade
VR Films and Games
11am to 5 pm
P413, The Cube
Free
Meet The Makers
11:30am to 1:30 pm
Free
Hybrid Masters
The Labs of the Future
10am to 11:30am
P419(The Forum) The Cube
Free
The Gurus of Games
12pm to 1:30 pm
Free
Writing and Designing Hybrid Worlds
2pm to 3pm
Free
The Asia Pacific Virtual Reality Network
3pm to 4pm
Free
Hybrid labs – For the Kids!
The Monster Zoo
11am-12:30pm
P505, The cube
$25
2pm-3:30pm
The Cube, QUT Gardens Point //2 George Street, Brisbane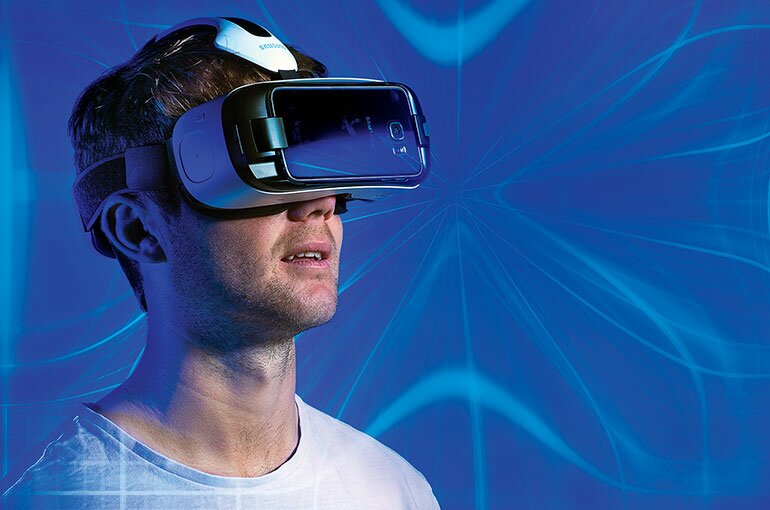 Hybrid Arcade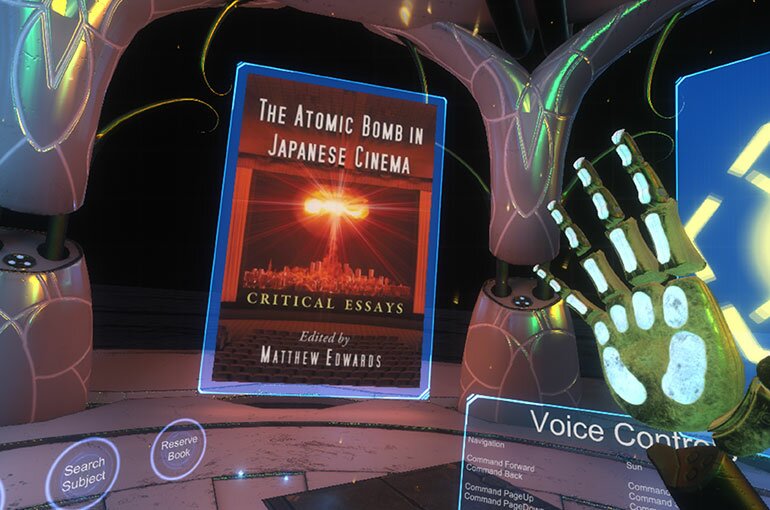 Hybrid Masters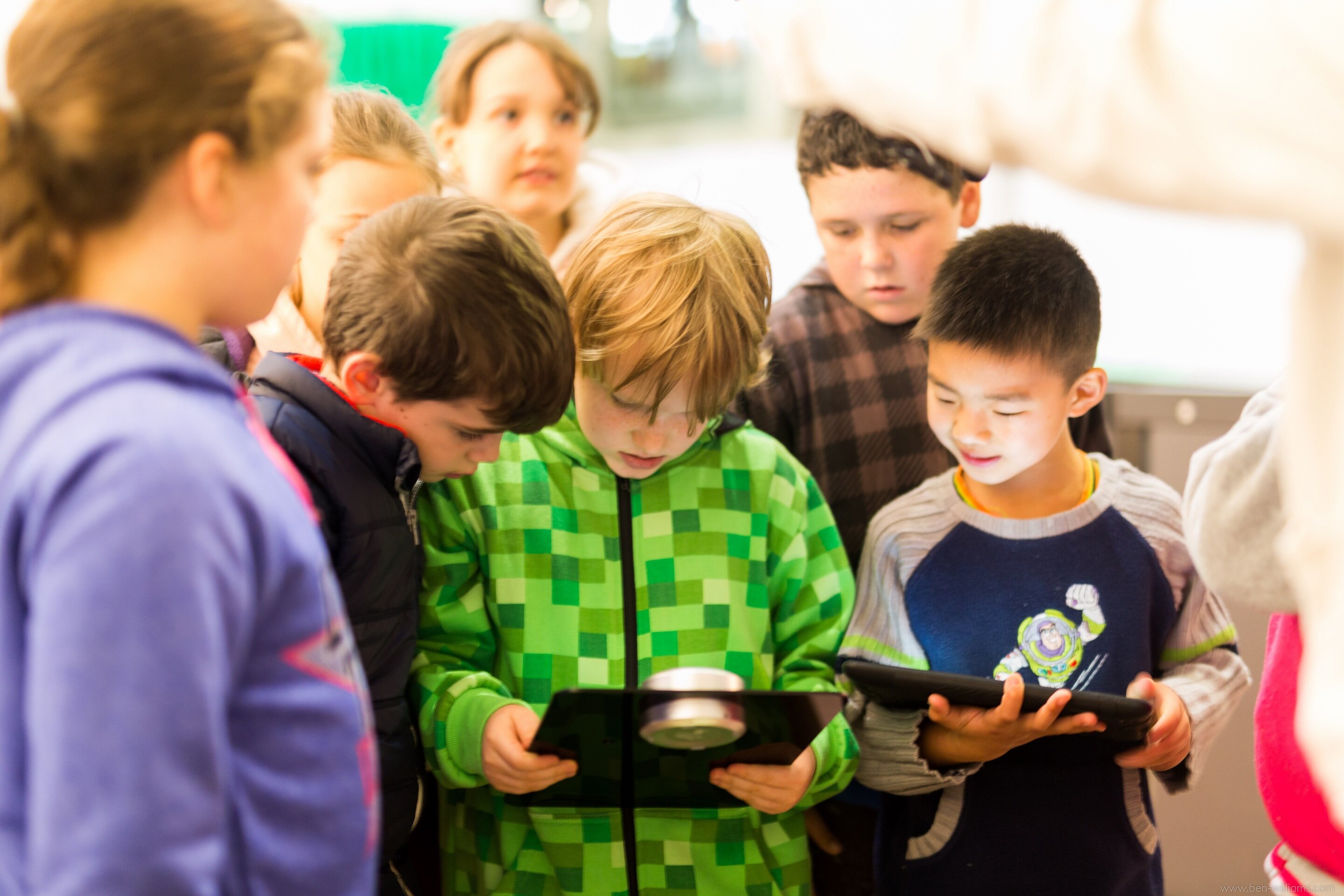 Hybrid Labs