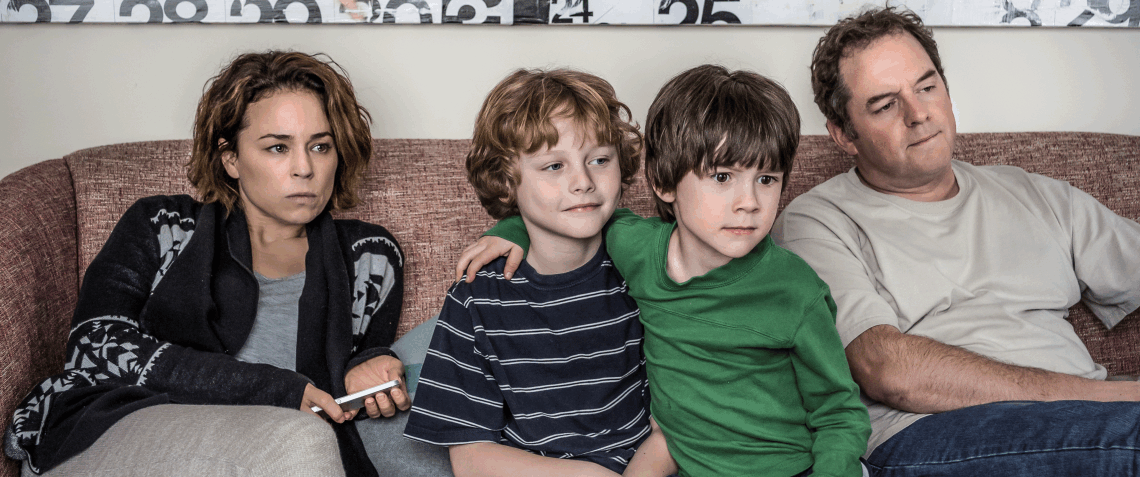 Early Winter
Australia, Canada
96 min | Unclassified 18+

PRESENTED BY SCREEN QUEENSLAND
BAPFF and Screen Queensland are proud to present the Australian Premiere of the Queensland-produced drama, Early Winter, winner of the Venice Film Festival's Venice Days Award. Don't miss this gripping film from Australian writer/director Michael Rowe (Cannes Caméra d'Or-winner for his debut film Leap Year) and prolific Brisbane-based producer Trish Lake.
Early Winter is a stark and unflinching portrait of two lost souls sleepwalking through a decaying marriage.
Recovering alcoholic David (Paul Doucet) is a janitor in a Quebec retirement home, dutifully punching the clock, quietly ignored by his family. In a standout performance, Suzanne Clément (Mommy, Lawrence Anyways) plays his younger wife Maya, who escapes her dull small-town existence by fixating on the glowing screens of a world of gadgetry beyond Paul's comprehension. Their union is workmanlike, disconnected and cold – but when Paul suspects Maya of infidelity, their verbal skirmishes turn volatile.
Winning the Camera d'Or at Cannes in 2010, writer/director Michael Rowe is a distinctive voice in Australian cinema. This heartbreaking vision of withered affection recently scooped the Venice Film Festival's Venice Days Award.
Producer Trish Lake in attendance.