This year's Brisbane Asia Pacific Film Festival opens with the Australian premiere of The Idol, an inspiring true story of one man's journey from the poverty of the Gaza Strip to the top of the Arab pops. Nominated for the 9th APSA UNESCO award, this remarkable tale about the irrepressible human spirit is the latest work from Palestinian filmmaker Hany Abu-Assad (Omar, Paradise Now). The Idol paints a portrait of a people who, despite everything, still dare to dream.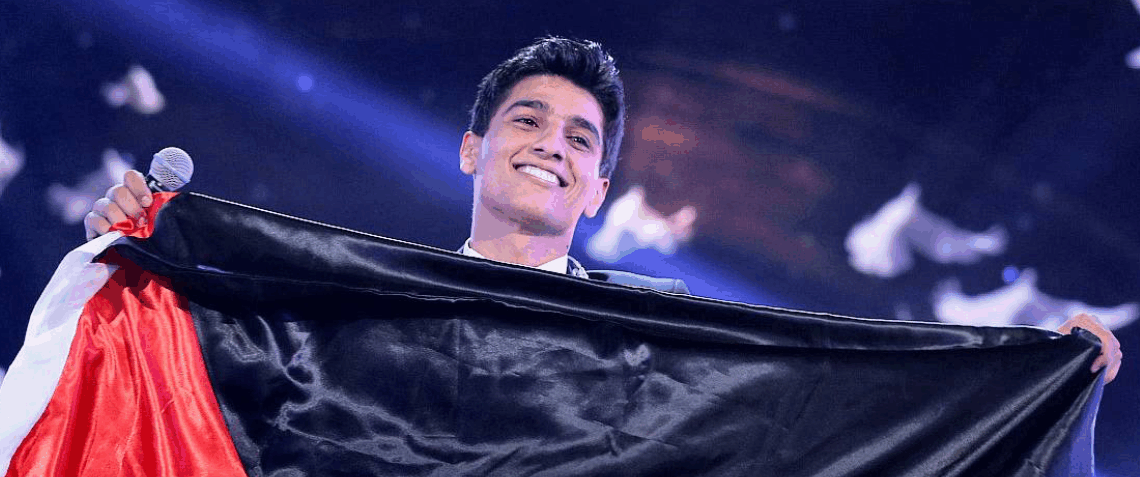 THE IDOL
YA TAYR EL TAYER
Palestine, Qatar, United Arab Emirates, United Kingdom, Netherlands
100 mins | Unclassified – 15+
Australian Premiere
"An irresistible symbol of hope… a charming, rambunctious coming-of-age dramedy" – Variety
In 2013, a young man named Mohammed Assaf became the first Palestinian to win Arab Idol. It was a remarkable victory, but the story behind how he came to compete is even more extraordinary. Assaf's journey from the devastation of the Gaza Strip to the bright lights of Cairo, and all the way to the pinnacle of the singing competition, took every ounce of his ingenuity and determination – as he risked everything for a chance at a dream.
Legendary Palestinian filmmaker Hany Abu-Assad (whose Omar won Best Feature Film at the 7th Asia Pacific Screen Awards, 2013 turns in his most vibrant and life-affirming work to date. An uplifting rags-to-riches tale, The Idol tells Assaf's phenomenal true story with charm, sensitivity and plenty of offbeat humour, offering a seldom-seen side to Palestine and its people.
Thu 19 Nov, 6 for 6.30pm
GOMA A, the Australian Cinematheque at QAGOMA
Tickets $35, includes entry to exclusive after-party