This year's festival closes with a bang: the Australian premiere of The Taking of Tiger Mountain, a kinetic reworking of a famous Chinese tale from a veteran of Hong Kong action film, Tsui Hark. Already one of the highest-grossing films in Chinese history, Tsui's high-octane epic twists the classic tale into a tour de force of Hong Kong genre action – making for an explosive end to the 2015 program.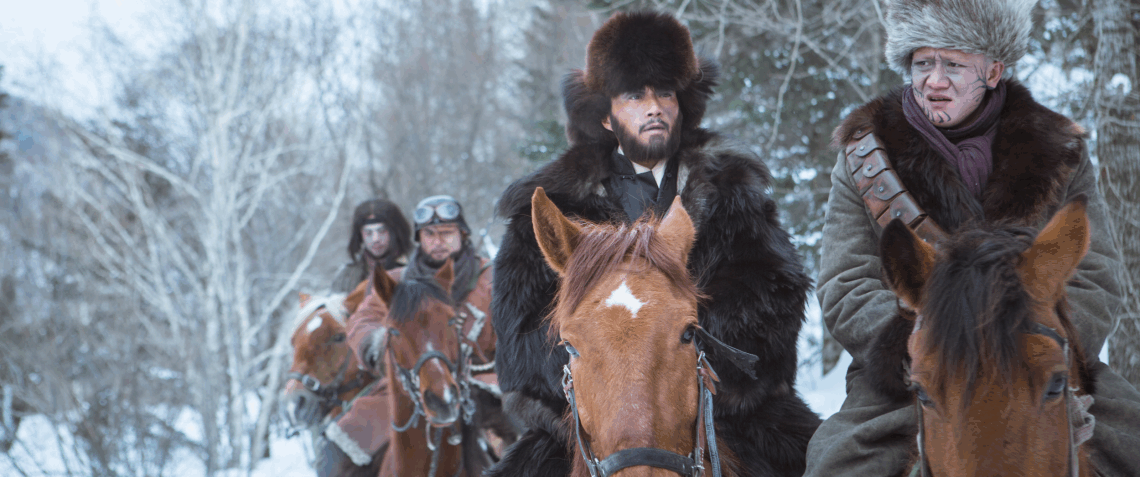 THE TAKING OF TIGER MOUNTAIN (3D)
ZHI QU WEIHU SHAN
People's Republic of China, Hong Kong (PRC)\
143 mins I Unclassified – 15+
Australian Premiere
"The finest 3D visuals in recent mainland Chinese cinema… delivers sinewy battles and twisty espionage." – Variety
It's 1946, and as civil war engulfs China, a group of bandits – led by the dangerous, charismatic Lord Hawk (Tony Leung Ka-fai)– are strengthening their hold on the north, waging a campaign of terror from an impregnable mountain stronghold. With the fate of the nation at stake, a small group of soldiers prepare an impossible assault against the fortress: a daring plan that hinges on infiltrating the ranks of the outlaw gang.
Legendary Hong Kong genre king Tsui Hark (Once Upon a Time in China, Seven Swords) pulls out all the stops in for a gritty, guns-blazing retelling of one of the Cultural Revolution's most beloved fables. A power-packed action-thriller with a distinctively Hong Kong edge, The Taking of Tiger Mountain is visually spectacular, full of the unexpected and unashamedly epic.
Sun 29 Nov, 6 for 6.30pm
Cinema 4, Palace Barracks Cinemas
Tickets $35, includes entry to exclusive after-party