MOVIES ON THE GREEN at QPAC
Join us on a balmy Brisbane summer evening under the stars at QPAC's Melbourne Street Green. The festival is pleased to welcome you as our guest at these free public screenings. Please come early to secure your spot, as places are limited. Bring a picnic rug, purchase a drink and a snack and settle in to enjoy these specially curated films.
ZONE PRO SITE: THE MOVEABLE FEAST
Taiwan
145 mins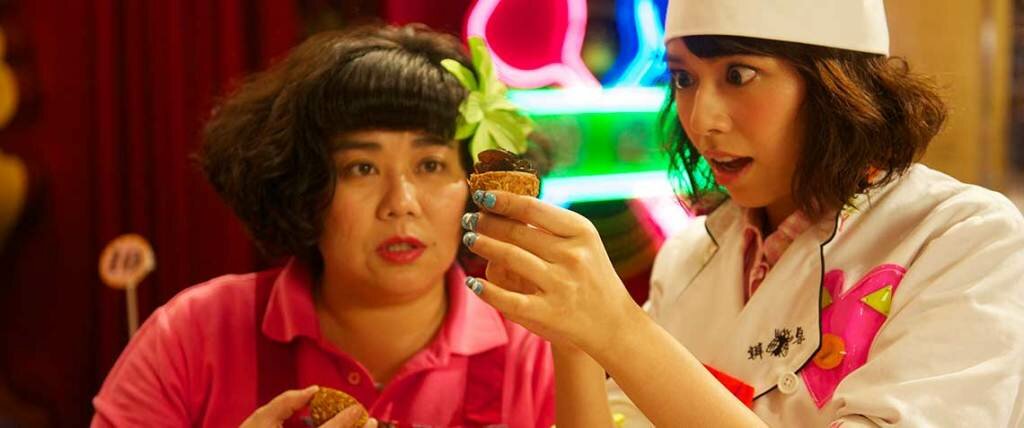 VENUE| Melbourne Street Green, QPAC
DATE| Saturday, 6 December
TIME| 7pm for 8pm screening
"A cheery Taiwanese bubble gum blockbuster … [a] love letter to food, and how it can transcend culture, time and space." – Meniscus Magazine
Twenty years ago, Master Fly Spirit was a veritable god of ban-doh, Taiwan's tradition of outdoor banqueting. But after Master Fly Spirit's death, his only child, the impetuous Wan, spurned her father's cuisine in order to become a model – until her life falls apart, that is, when she returns home to discover the family business is on the verge of bankruptcy. Their only hope: to get the old crew back together and win a $1 million cooking competition against all the odds.
A runaway smash hit in its homeland and official selection at this year's Berlinale culinary cinema section, Zone Pro Site is the irrepressible new Technicolor farce from local hero Chen Yu-Hsun. By equal measures riotous, heartfelt and wacky, Zone Pro Site is powered by a hilarious roster of over-the-top characters and a deep, authentic love for the culture and cuisine of Taiwan.
Presented in association with The Queensland Performing Arts Centre.
KANO
Taiwan
185 mins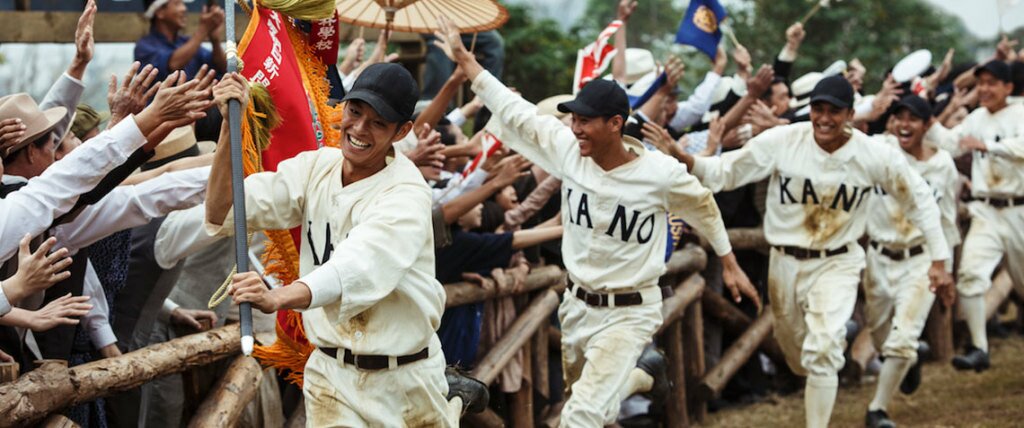 VENUE| Melbourne Street Green, QPAC
DATE| Sunday, 7 December
TIME| 6pm for 7pm screening
"A relentlessly feel-good, united-we-stand crowd-pleaser." – The Hollywood Reporter
A huge box office hit in its native Taiwan, this heart-warming directorial debut from Umin Boya, an actor of Aboriginal descent, renders the classic tale of the underdog triumphing through adversity. In Kano we follow the incredible true story of an amateur baseball team, comprised of Japanese, Han Chinese and indigenous Taiwanese farm boys, who made it to the finals at Koshien, Japan's national high-school baseball championship in 1931.
Not only a love letter to a sport worshipped in Taiwan (and Japan), the film, written and directed by Seediq Bale's Wei Te-sheng, delves into the country's repressed colonial past when it was still under Japanese rule. Elegantly lensed and capturing the great gusto of the game, the film features a stellar ensemble cast with a standout performance by Masatoshi Nagase as the inspiring coach. Big-hearted, rousing and inspiring, Kano hits a home run and will have you cheering in your seat.
Presented in association with The Queensland Performing Arts Centre.
Family screening at The Courier-Mail Piazza
We invite Brisbane families to join us as our guests at the free outdoor screening of the delightful new Australian film Paper Planes. There will be activities for children including a paper plane making workshop and The Courier-Mail's Photorazzi where you can create your own headline.
PAPER PLANES
Australia
97 mins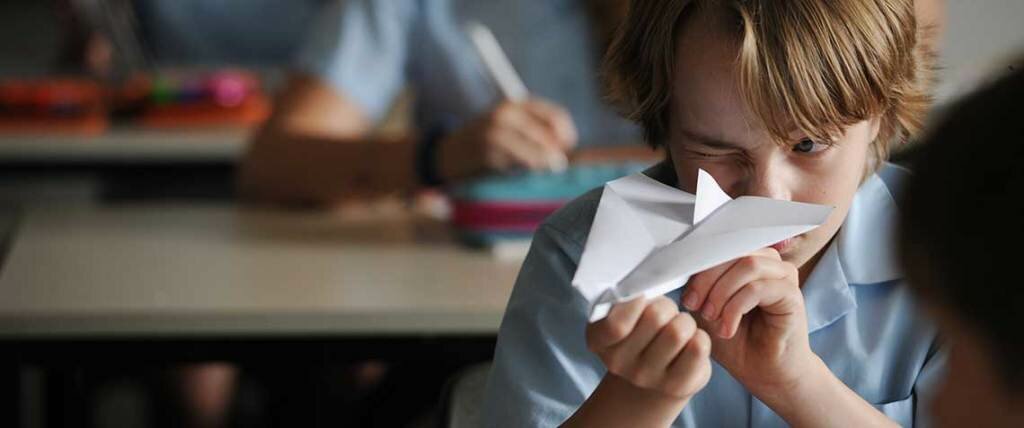 VENUE| The Courier-Mail Piazza, South Bank
DATE| Sunday, 14 December
TIME| 5pm for 7pm
"A winsome feel-good tale that pushes all the right buttons … taps into a national screen tradition spanning from 1976's Storm Boy through 2011's Red Dog." – The Hollywood Reporter
Twelve-year-old Dylan lives alone with his chronically depressed dad, Jack (Sam Worthington), deep in the West Australian outback. Desperate for distraction, Dylan discovers that he has an uncanny knack for making and flying paper planes. Winning his way through to the Australian and then the world championships, Dylan finds himself standing on the cusp of greatness. But how much is he willing to sacrifice just for the chance to succeed?
Featuring a cast of Australia's best-loved actors, including Sam Worthington, Deborah Mailman and David Wenham, Paper Planes is an enchanting new film from acclaimed writer-director Robert Connolly (Balibo, Three Dollars). Inspired by a true story, Paper Planes offers an uplifting and often hilarious testament to the fact that, in the end, it's not about whether you win or lose, it's how you play the game.
Presented by The Courier-Mail.
Please come early to secure your bean bag, as places (and bean bags!) are limited.