COMING HOME
(GIU LAI)
People's Republic of China
109 mins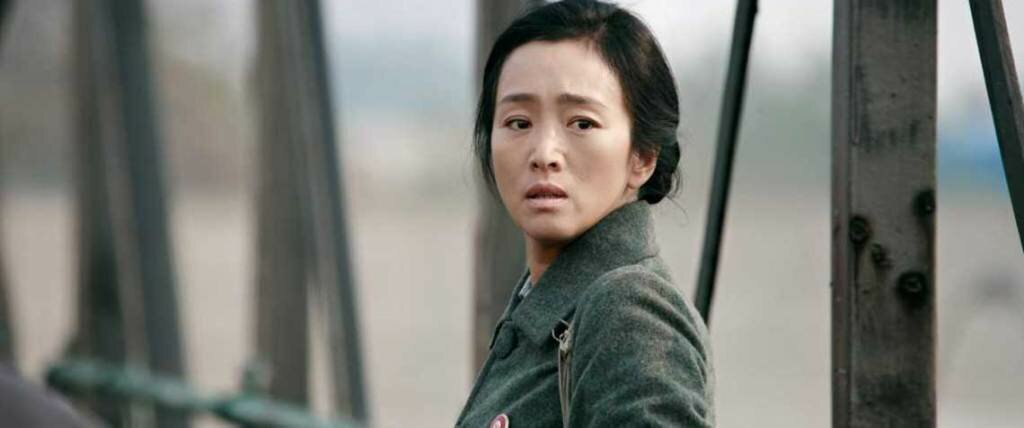 Join us for the screening of this refined piece of filmmaking as we conclude a wonderful festival experience.
Acclaimed Chinese Fifth Generation auteur Zhang Yimou returns to form, minimalism and subtlety, bringing to screen virtuoso performances from the country's leading actors Gong Li and Chen Daoming. Well-paced with considered gentleness, Coming Home quietly addresses the aftermath of Cultural Revolution yet ultimately celebrates human bonding and enduring love.
VENUE| Palace Barracks Cinemas
DATE| Saturday, 13 December
TIME| 5.30pm for 6.30pm screening
TICKETS| $30 (including drinks, nibbles & prizes)
BUY TICKETS
"Zhang bringing his exquisite visual eye to bear not on the luscious heritage cinema period trappings of some of his more luxuriant films, but on the drabness of Communist China in the throes of the Cultural Revolution." – The Playlist
Chinese screen legend Gong Li reunites with Zhang Yimou, whose 1987 directorial debut, Red Sorghum, launched both their careers and began a creative collaboration which produced some of China's most internationally acclaimed films.
Not long after the Cultural Revolution draws to an end, intellectual Lu Yanshi is released from the labour camp where he had been held as a political prisoner, only to find that his beloved wife has amnesia. A stranger alone in the heart of his broken family, Lu determines to resurrect their past together and reawaken his wife's memory.
Zhang, the recipient of numerous international awards and APSA's 2011 FIAPF Award for Outstanding Achievement in Film in the Asia Pacific region, refers to Coming Home as a "return to an earlier state of mind and an older approach to creativity" as he weaves a story told with great simplicity, which belies the visceral punch delivered by the film.
Thanks to Sony Pictures Releasing