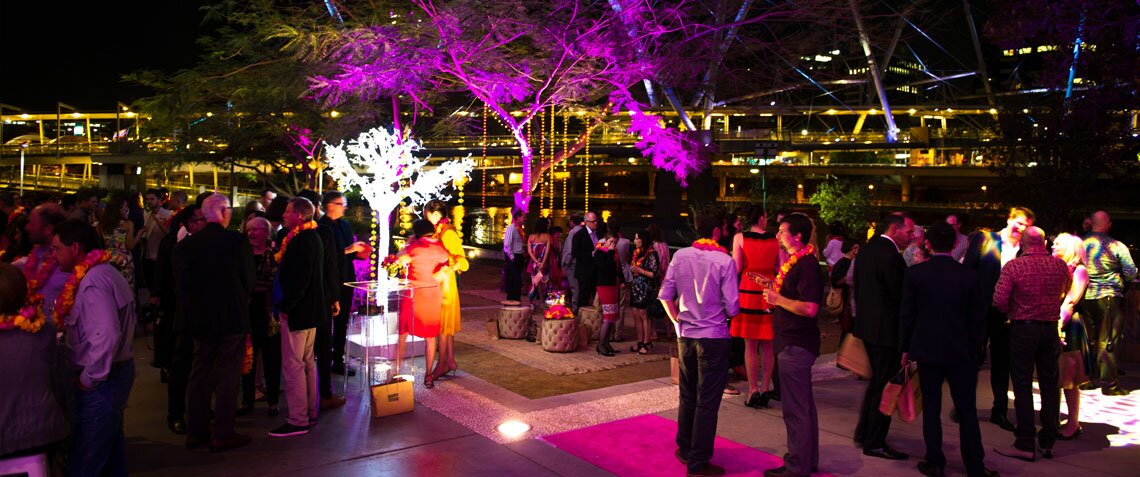 Your business or organisation can be part of BAPFF and APSA in 2016 with our corporate packages, an opportunity for your staff and clients to participate in a multicultural cinematic experience that showcases Asia Pacific's best talent – right here in Brisbane.
Packages include exclusive Red Carpet access to the 10th Asia Pacific Screen Awards, VIP tickets to special events during BAPFF and group tickets to a BAPFF screening.
For more information and to purchase packages, contact Vicki Ciocca at Brisbane Marketing on 07 3156 6330 or vciocca@brisbanemarketing.com.au.